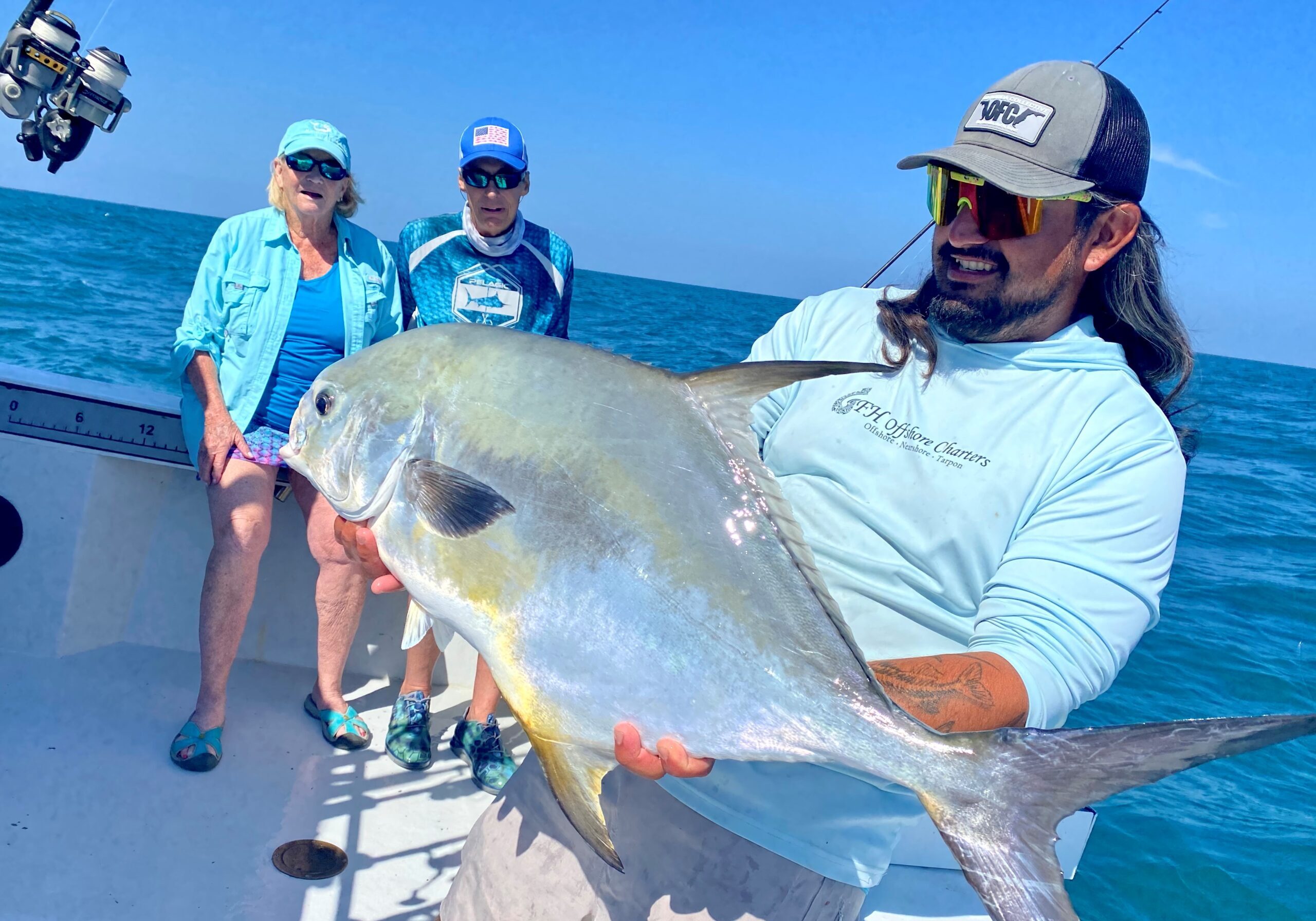 Capt. Kaelin Olayer
Capt. Kaelin was born in Honolulu, Hawaii, and has lived in Englewood, Florida for the last 17 years. Since moving to the area, Kaelin has spent countless days on the water familiarizing himself with the fisheries of the Gulf of Mexico, Boca Grande, Lemon Bay, Charlotte Harbor, Pine Island, and surrounding areas. He decided to turn his lifelong hobby into a career, and has been a full time fishing guide for the last 8 years. Captain Kaelin utilizes his knowledge and years of fishing experience to make sure that his clients have an amazing time on the water! In his free time, Captain Kaelin enjoys fishing local tournaments, bass fishing, and spending time with his wife & daughter, Abby  & Makaira and their cats and dog.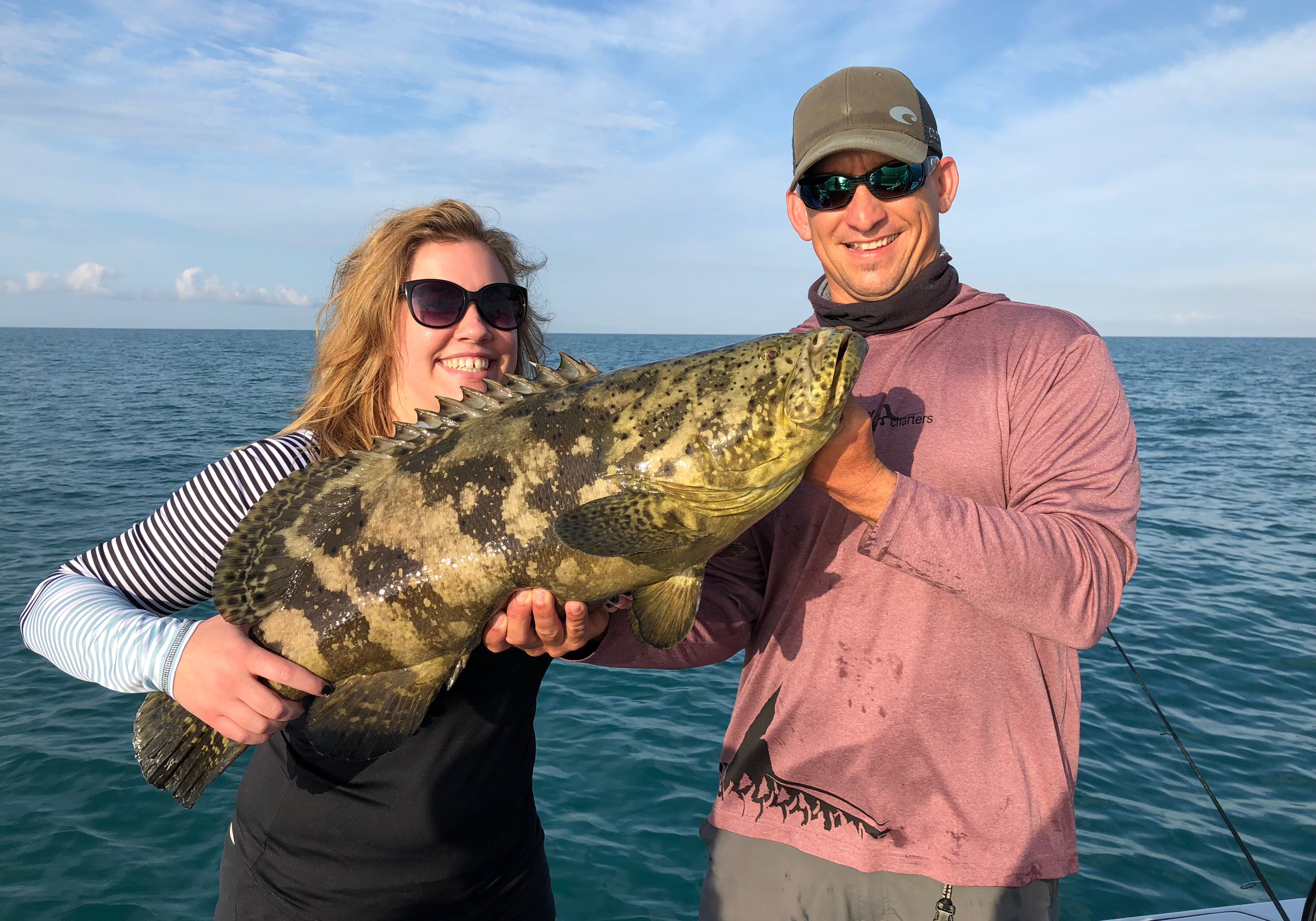 Capt. David Hutcherson
Capt. David is a 5th generation Florida native, born and raised in Englewood, FL, on the north shore of Charlotte Harbor! David grew up on the water with a love of fishing passed down from his father and grandfather before him and spent countless days and hours on the water with his father learning the skills he is utilizing today! From wading the grass flats to exploring the wrecks & ledges 30 miles offshore, David learned Charlotte Harbor & the surrounding areas like the back of his hand! Today with his wife Stephanie, David continues the fishing tradition by passing his skills and love of fishing to their 3 sons Joshua, Matthew & Caleb!
Book Your Deep Sea Or Tarpon Charter Today!
Give us a call today to book your offshore fishing trip of a lifetime on the "Flyin' Hawaiian"!